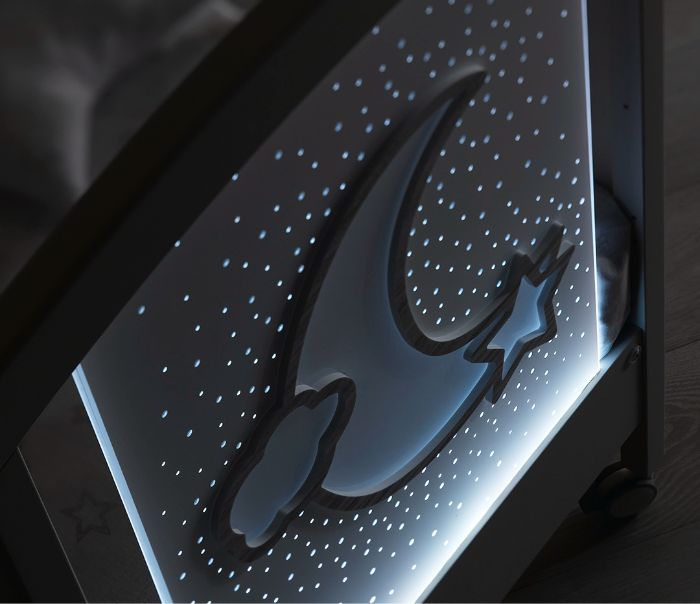 Erbesi is an italian factory based in Friuli region. Erbesi has been creating and producing babys' bedroom forniture for more than 50 years. With unique features and exclusive design, the Erbesi collection is not only beautiful but also at the top of quality & safety standards.
The company has been founded in 1966 by Cantarutti family, which still owns it after more than 50 years. Years spent to making the baby's environment special, welcoming and comfortable, creating and producing baby's beds and furnishing in an elegant, sophisticated and fashionable style. The basis on which the company is founded are the family's pioneering attitude and foresight. enriched by a lot of creativity and technical skills.
Nowaday, the second generation of Cantarutti's is going on with the same passion ,and competence, and dedication.
The Company has been and still is at the side of many generations of babies during the first years of their life, making their growth safe and comfortable, keeping faith to the historical slogan "Erbesi for children of today…the grown-up of tomorrow".
Erbesi is an excellence of Made in Italy, with a huge success also on international markets. We design and manufact complete children's bedrooms, included the coordinated bedlinen, to create an environment sweet and cozy.
383
Dealers in Italy
Find a shop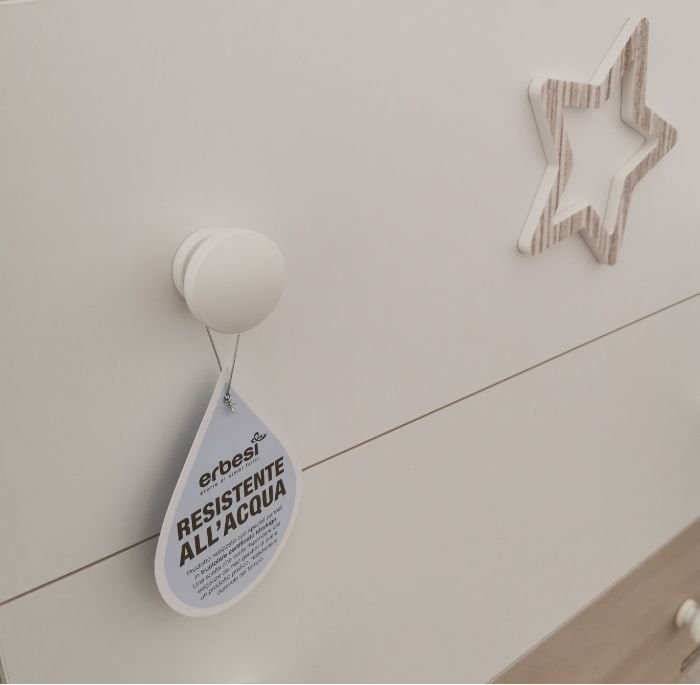 Safety is the Erbesi key word. We assure it by complying with top quality standards and the latest regulations established by the EU in this field. Each Erbesi product is manufactured with fine materials, non-toxic varnishes and has rounded corners.
Starting from the very first children's bed with lathed columns, we realized the innovative beds with flat slats, which became commonly used on the market, the convertible beds, the traditional models. We finish our baby's beds with the tender decorations inspired by the magical world of childhood.
Wonderful fairy tales with sweet characters keep company to thousand of children in their happy dreams. Our style has evolved following the fashion trends but still respecting the same high standards of quality, safety and after-sale assistance.