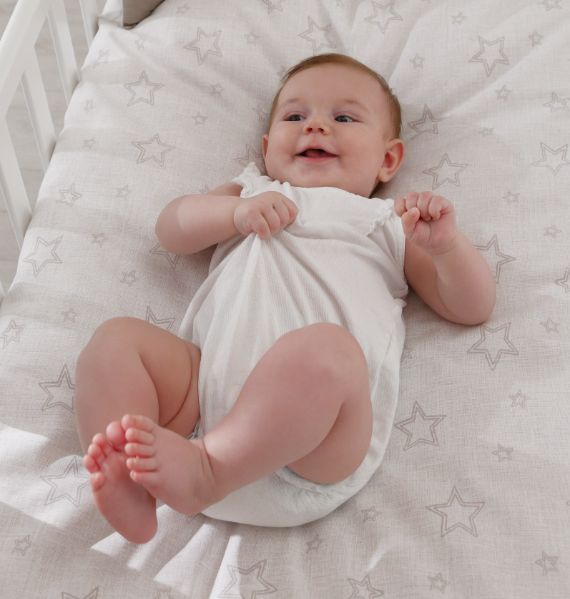 Happyness
is growing up in a room full of love
Erbesi is an Italian factory based in Friuli region. Erbesi has been creating and producing babies' bedroom forniture for more than 50 years. With unique features and exclusive design, the Erbesi collection is not only beautiful but also at the top of quality & safety standards. The company has been founded in 1966 by Cantarutti family, which still owns it after more than 50 years.
FAQ
The expert replies
I'm explaining you how to do…
About us
Discover the Erbesi world
5.0/5 2 recensioni
Made in Friuli cribs 06 September 2021
Wooden beds made in Italy… Or better, made in Friuli! They are made by competent people who transform the bed in a small work of art by focusing on quality, sustainability and especially on the respect for the environment.
Excellent company 11 May 2021
Excellent company.... Erbesi prove proximity to the customer even in the after-sales service. When a problem occurred on a changing table, assistance fixed it very quickly. What makes a company strong, in my opinion, is taking care of the relationship with the customer. Obviously, seeing and appreciating this way of doing things, I will definitely turn to them.